Lasers, IPL and Radio Frequency Microneedling
Radio Frequency Microneedling with the Pixel8 RF
The latest and most innovative approach for non-surgical skin tightening. RF (radio frequency) energy alongside minimally invasive micro-needles is used to facilitate effective, skin tightening, softening of fine lines, reduce acne scars, and soften stretch marks with little to no downtime. During the treatment, heat is driven deep within the skin layers to stimulate and remodel collagen and cause elastin cells to regenerate. This results in a firmer, smoother, and more consistent skin surface. There is an option to add PRP to your treatment for enhanced results. (see PRP for description). A series of 3 treatments is needed for optimum results. 1 treatment per year afterward to maintain results.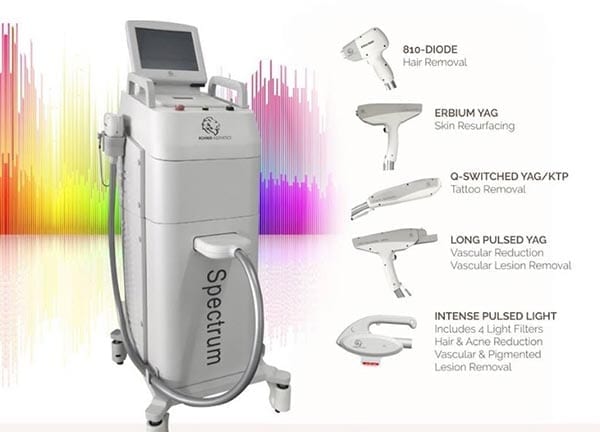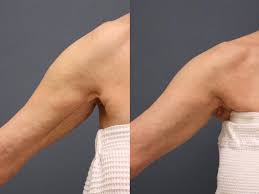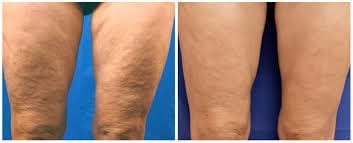 ---
IPL (Intense Pulsed Light)
Not technically a laser, IPL is condensed light. It is great for treating Active Acne, brown spots, Redness, Rosacea-prone skin, broken capillaries, and for Photorejuvenation. Because this treatment lightening pigment, it can only be done on lighter skin tones and non-tanned skin. Typically a series of 3-6 treatments is needed for best results at every 3-4 weeks intervals.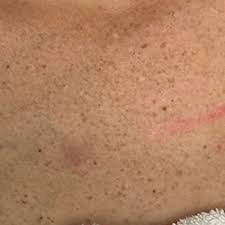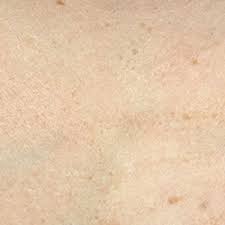 ---
Carbon Laser Facial
Also known as the Hollywood Facial, a thin layer of carbon gel is applied to the face. The Q-switch laser is used to stimulate collagen to improve the look of fine lines, pores, and pigment. There is no downtime and this treatment can be done as often as every week. Best results are seen with a series of 4.
---
Laser Hair reduction with 810 diode laser
Using a 810 diode laser, hair can be permanently reduced after a series of 6 or more treatments. It can safely be used on all skin types. The pulse repetition rate can be adjusted up to 10-pulses per second allowing both small and large areas to be treated fast and effectively. Treatments are once every 4-8 weeks depending on the area. Common areas include upper lip, chin, underarms (armpits), bikini, backs and legs.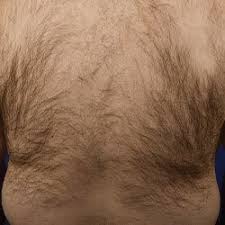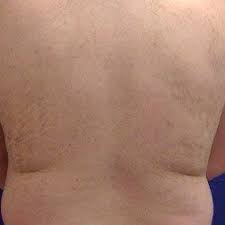 ---

Laser Skin Resurfacing with Erbium Yag
Also called a Laser Peel, Erbium is the treatment of choice for patients wanting to achieve dramatic improvement in the appearance of their skin with minimal downtime. The procedure removes surface-pigmentation and mild to moderate fine lines and wrinkles on the face, hands, neck and chest. Great for fair skinned people with sun damage. Can be used on the face, neck, chest and hands. Downtime is about 5-7 days of scabbing, mild redness and swelling.
---
Tattoo Removal with Q-Switched Yag/KTP
The total number of Americans that have at least one tattoo exceeds 45 million. For multiple reasons, body art may become undesirable. The Q-switched Yag laser has been the laser of choice for removing tattoos. The dual wavelengths (1064nm/532nm) remove a wide array of tattoo pigments. Multiple treatments are necessary to achieve optimum results. Usually 6 or more at every 8-12 weeks.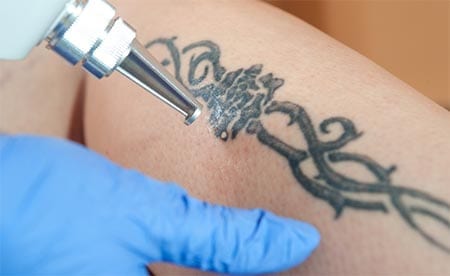 ---
Spider Vein Reduction with ndYag 1064
The long pulse Yag energy heats and damages blood vessels causing them to collapse. Other vascular lesions such as a cherry angiomas can also be removed. Veins can be treated on the face as well as the legs. A series of 3 or more at every 6-8 weeks is required for best results.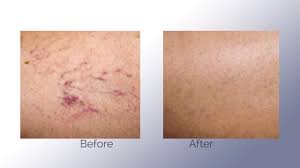 Discounts are available for packages. Call for pricing. We offer complimentary consults.