Juvederm Treatment in Bend, Oregon
As we mature throughout the lifespan, we gain wisdom but lose volume in our faces. Changes in our bone structure, the fat pads providing a plump fuller look, and a
decrease in collagen and elastin production are all contributing to this. To give back that fuller more youthful face, our Vitality Integrative Skin Clinic provider is an expert in the use of the full range of the Juvederm Collection of fillers. We chose to work only with this brand, as it is one of the longest-lasting fillers with the least amount of swelling and bruising on the market. We refer to it as the Cadillac of fillers.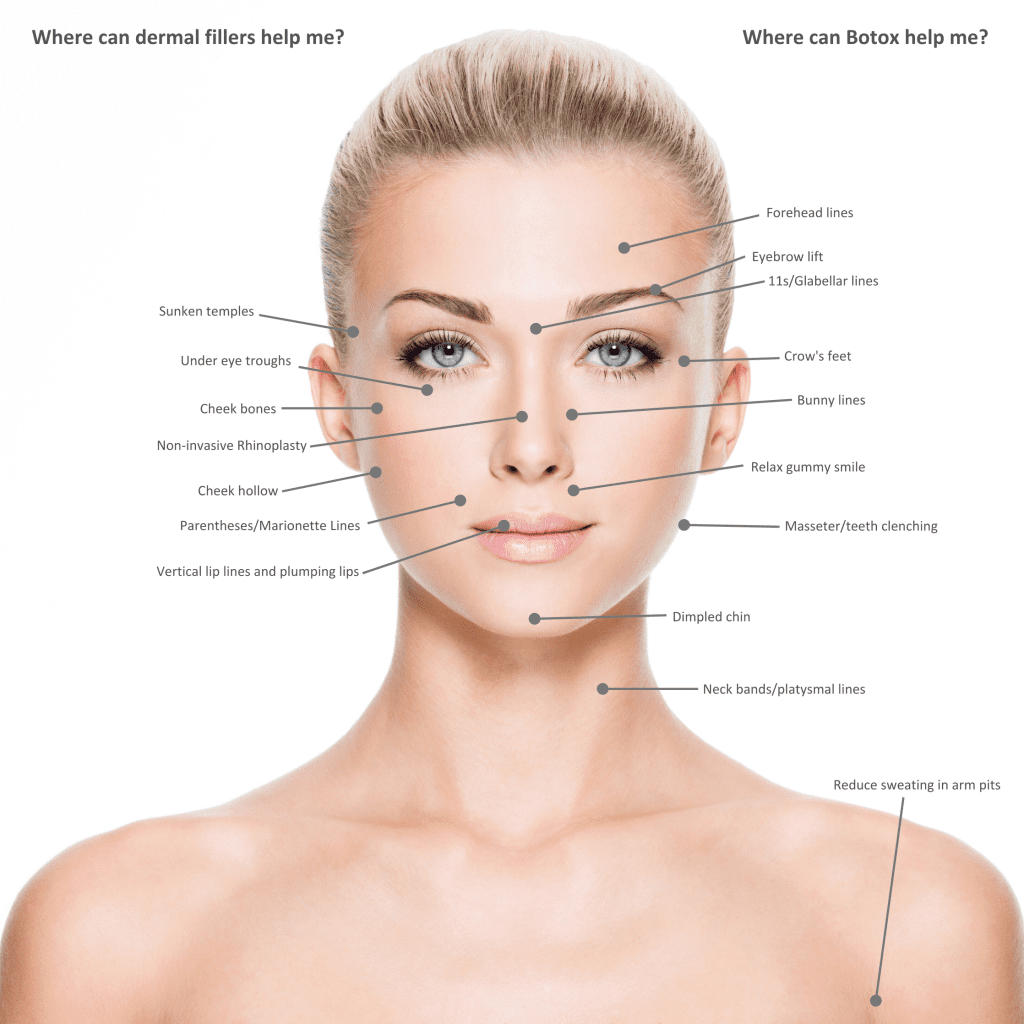 Dermal fillers, such as Juvederm, are made of Hyaluronic acid, which is a naturally-occurring sugar found in our bodies. It is hydrophilic, meaning it attracts water to itself. It attracts 1000 times its molecular weight. This attraction of water is how the hyaluronic acid can plump wrinkles, lips, and the cheekbone areas, leaving a soft fuller appearance.
Dermal fillers can be injected with a small needle, or I also offer the option of using a cannula to decrease bruising risk. Results are seen immediately and can last for six months to a year or more depending on what type of dermal filler is selected.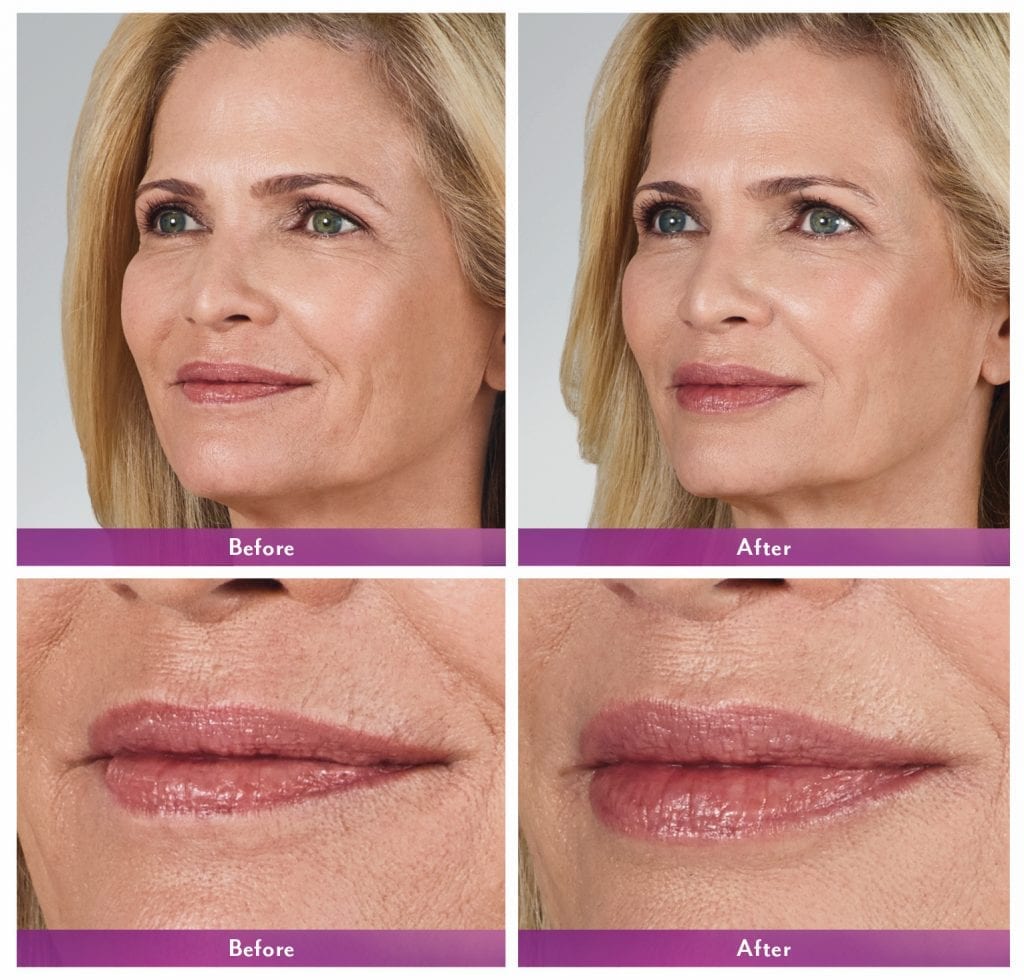 Juvederm Volbella XC: Gives a subtle enhancement of the lips and softens the appearance of vertical lip lines. Results typically last for up to a year.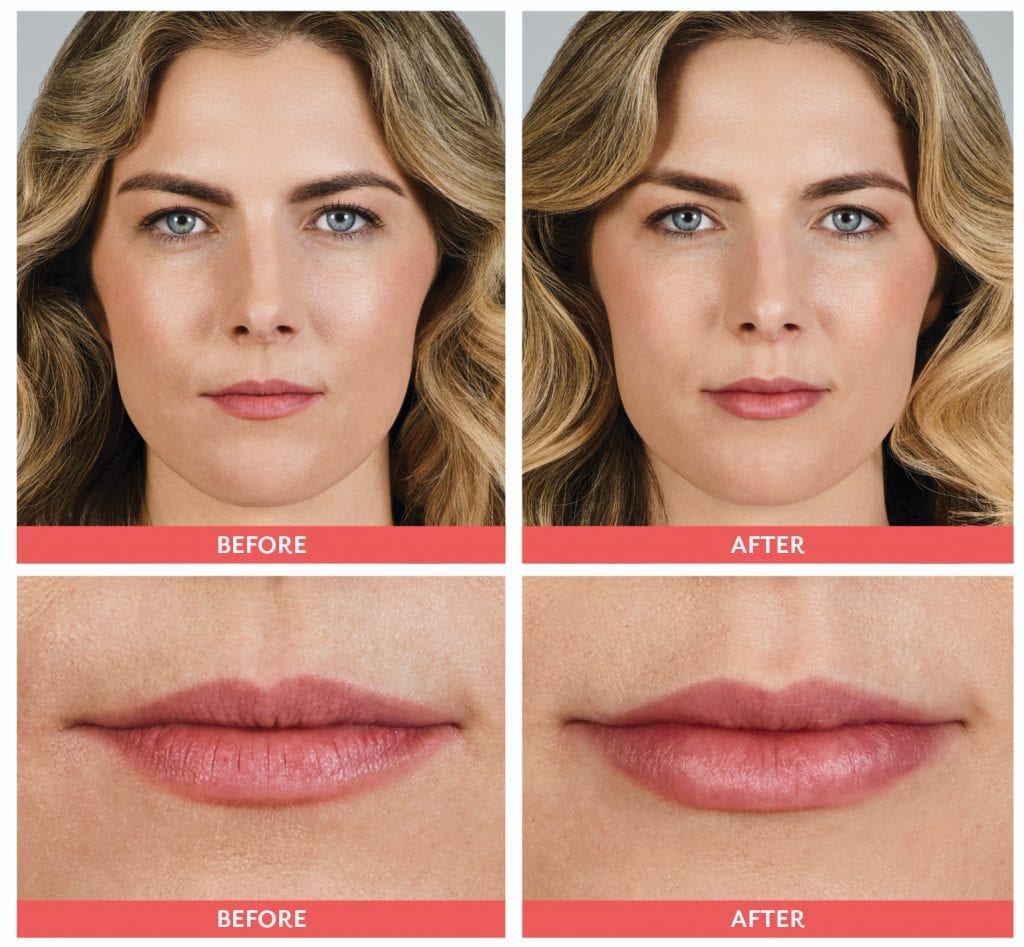 Juvederm XC: Plumps lips, mild to moderate facial folds and wrinkles. Results typically last for 6-12 months, depending on where it is injected.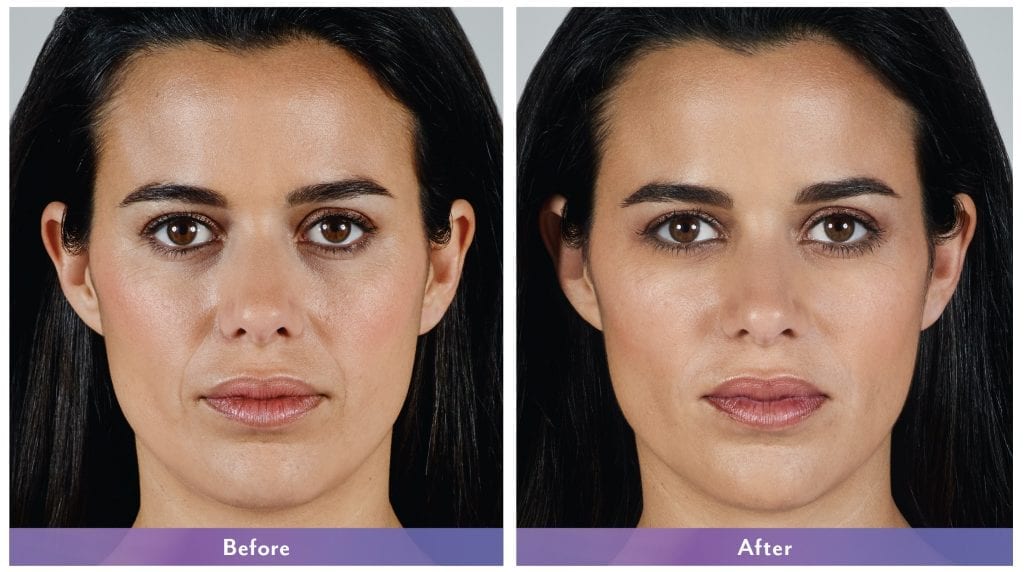 Juvederm Vollure XC: A more flexible filler, it plumps mild to moderate facial folds and wrinkles and is excellent for the animated areas around the mouth. Results typically last for 12-18 months.
Juvederm Ultra Plus XC: Plumps moderate to severe facial folds and wrinkles. Results typically last one year or longer.
Juvederm Voluma XC: Specially designed for the cheekbone area and mid-face, it plumps and lifts to help restore volume loss. Results typically last one or more years.
In addition to offering Juvederm treatments in our Bend, OR clinic, we are pleased to offer dermal filler and Botox packages. The goal of offering these packages is to help our clients enjoy some of our most popular aesthetic treatments at an affordable price. You can view these packages below.
To learn more about the skin care treatments available, including Juvederm treatment in our Bend, OR clinic, please contact us today. We are looking forward to speaking with you!