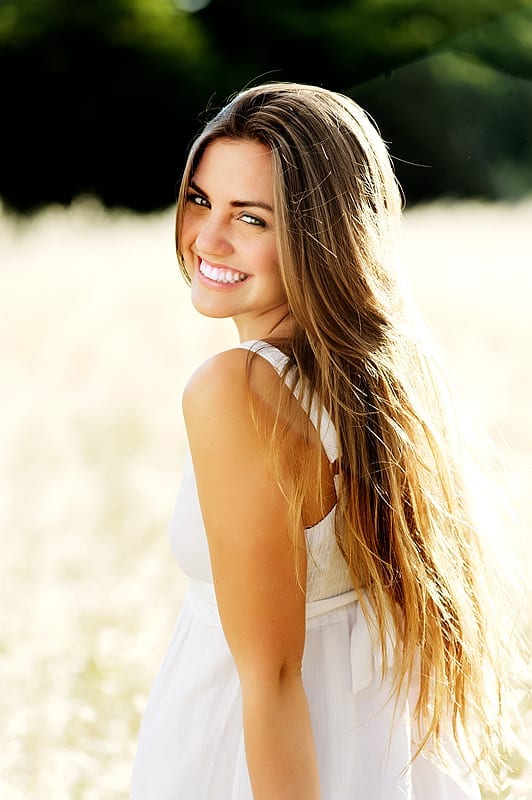 Insurance Options
We are pleased to partner with many local insurance providers. We are in-network and credentialed with the following insurance companies:
Pacific Source (Excludes Community Solutions/OHP)
Regence: Blue Cross Blue Shield
First Choice Health
Moda – (Connexus, Synergy, and Affinity only)
Aetna (Includes GEHA)
Providence (excludes Medical Home)
Please note: We are not in-network with Medicare or Medicaid and are unable to bill for either.
Due to the vast amount of plans and ever-changing deductibles, we are unable to verify your insurance benefits accurately. Your contract is between you and your insurance company, and it is your responsibility to know your benefits. Please take a moment to reach out to your insurance company if you are uncertain.
In-Office Procedures
Typically in-network insurance companies will cover an office visit, but most procedures are subject to your deductible. This includes but is not limited to skin biopsies, cryotherapy (freeze), mole, skin tag, and wart removal. Until your annual deductible is met, you will be responsible for these procedure fees.
For those that are out-of-network or uninsured, there is a discounted rate of service available.
Lab Review and Prescriptions
Your health and understanding are of utmost importance. Because of this, if you need a new or refilled prescription, lab order, or lab interpretation, this must be done at an office or telemedicine visit.
It's our job to ensure you are getting the services and treatments you need and that you fully understand your lab test results. This requires sufficient time for education as well as the development of an individualized plan.
Cancellations
We are a small practice and therefore have the luxury of providing longer appointment times and individualized care. For this reason, sufficient time is blocked out for every patient. Last-minute cancellations prevent other patients from being able to use that appointment slot. It also creates lost time and revenue for a small practice.
We ask that you please provide at least 24-hours of notice if you need to cancel or reschedule. There is a cancellation fee of $50 for appointments canceled or rescheduled less than 24 hrs in advance. We understand emergencies happen, and that will be taken into consideration, but please plan accordingly.