Botox Treatment in Bend, OR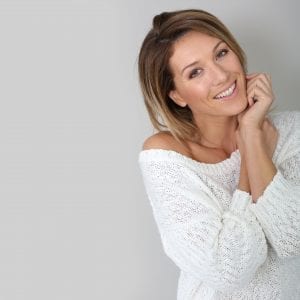 Changes in our appearance are a normal part of the aging process. With time, the skin loses its elasticity, which results in lines and wrinkles. The facial roundness and contours of youth are replaced with a loss of volume in the forehead, upper cheeks, the orbits of the eye socket, and the lips.
For those looking for a more conventional method of facial rejuvenation, we are pleased to offer Botox and the Juvederm line of dermal fillers. There are many benefits of injectables and dermal fillers, including:
Little to no recovery time
Immediate results
Minimal discomfort
Optimal results are dependent on the experience of the person administering the injectables. At Vitality Integrative Skin CIinic, I have had the privilege of receiving training from cosmetic Dermatologists and Plastic Surgeons from all over the world, including Italy, Sweden, South Beach, Miami, and California.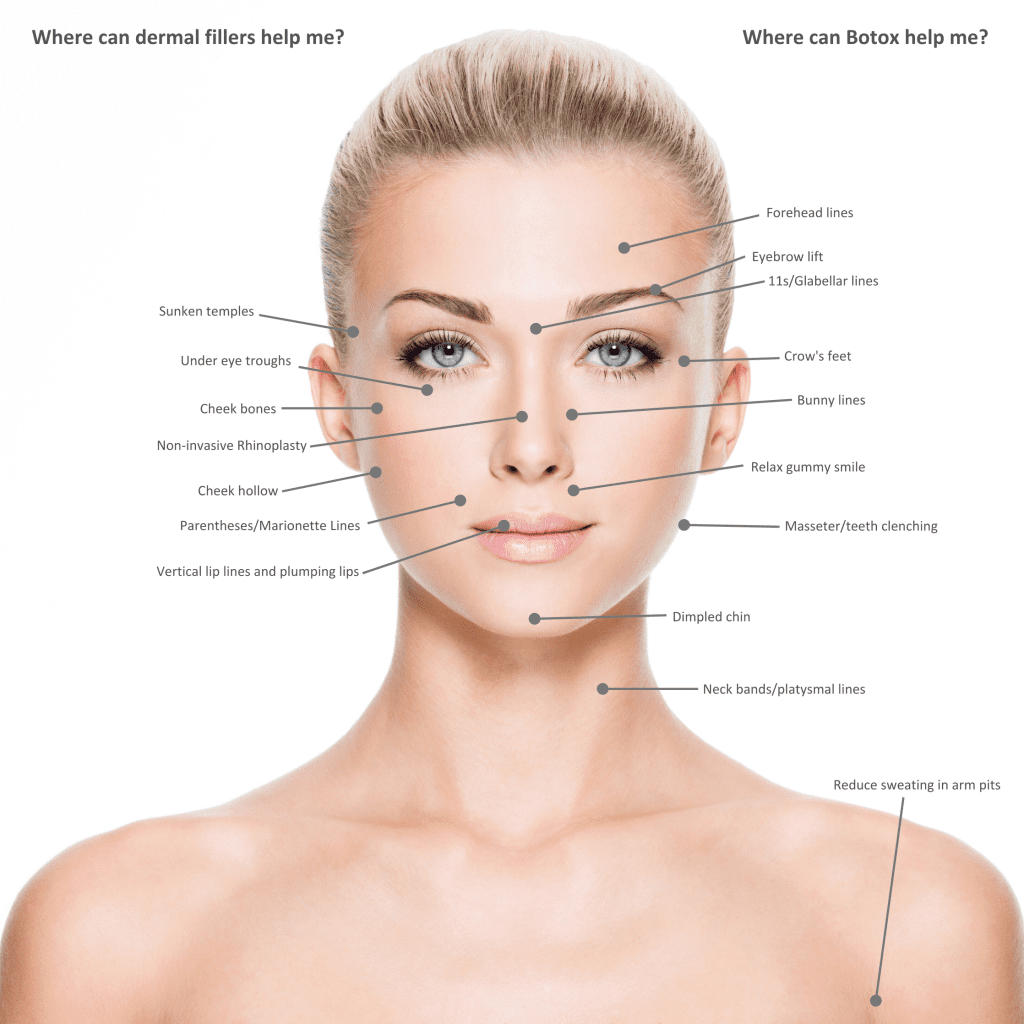 Botox Treatment in Bend, OR

Botox is a neuromodulator that was first used therapeutically for medical issues in 1989. Today it is now used cosmetically to temporarily relax frown lines, crow's feet, and forehead creases.
Wrinkles are formed by repeated muscle contractions from frowning, squinting, smiling, and raising the eyebrows over the years. By temporarily blocking the nerve signals that tell your muscles to contract, the skin stays smooth and less likely to form wrinkles. When treated by an expert, you can achieve natural-looking results.
Using a tiny needle, it is injected into the muscles, causing a relaxing effect and the smoothing of lines. The procedure takes approximately 10-15 minutes. It typically lasts 3-4 months and fades away slowly. To maintain your results, you can plan on coming in 3-4 times a year.
Prevention is always easier to maintain than trying to correct deep creases.
I generally recommend someone start this treatment at the first sign wrinkles are leaving creases that do not smooth out quickly after the expression is relaxed. If you are curious if you would be a good candidate, we are pleased to offer complimentary consultations for Botox in our Bend, OR clinic.
If you are interested in the Juvederm line of dermal fillers, click here.
Whether it's injectables such as Botox or Dermal Fillers, the extensive experience, advanced techniques, and light touch offered at Vitality Integrative Skin Clinic in Bend, OR will leave you with natural-looking results that restore vitality to your face.
We accept Brilliant Distinctions points. Register today to start getting rewards https://www.brilliantdistinctionsprogram.com/howitworks