Skin Refining Concentrate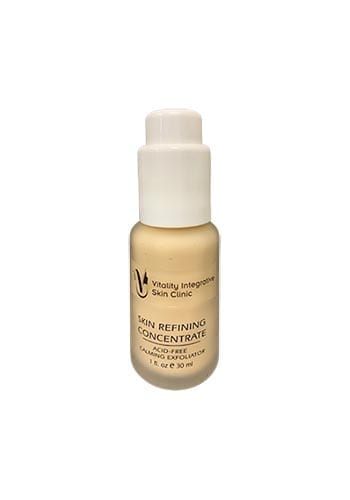 Gently helps to enhance the skin's own shedding cycle to visibly improve texture, help reduce pore size, calm irritation, and soften fine lines. Recommended for all skin types including acne prone skin.
Price: $34.00
Products are available for clients for purchase through our patient portal. Please log in using this link to purchase any products.
Purchase in Patient Portal