Line Preventing Treatment with Liposomes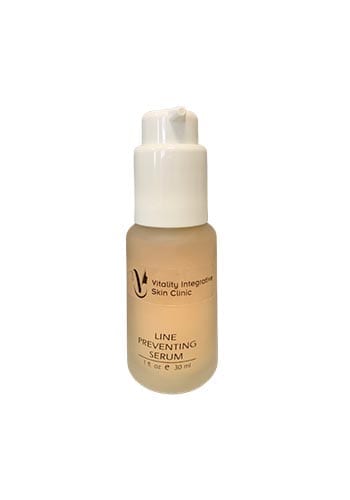 Active anti-aging facial treatment with glycoprotein and ginseng extract to increase oxygen uptake & promote cell renewal. Can be applied directly or added to your favorite moisturizer twice a day.
Price: $32.00
Products are available for clients for purchase through our patient portal. Please log in using this link to purchase any products.
Purchase in Patient Portal