Cucumber Aloe Astringent Toner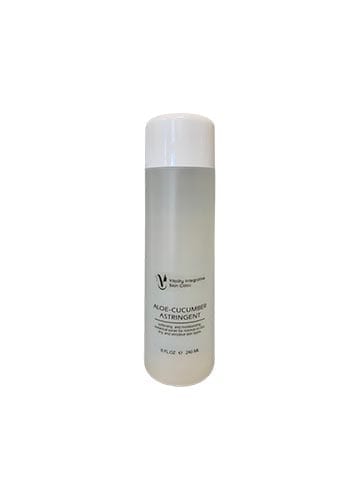 Alcohol and glycolic free toner for sensitive and dry skin. Helps to tighten pores and soften texture while restoring the skin's natural pH. Apply twice a day after cleansing and as needed.
Price: $16.00
Products are available for clients for purchase through our patient portal. Please log in using this link to purchase any products.
Purchase in Patient Portal