Active Charcoal Deep Pore Cleanser and Mask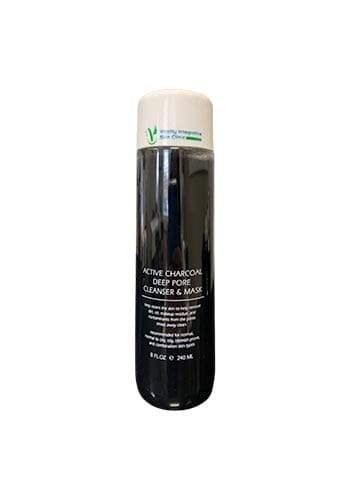 Removes dirt, make-up residue and toxins from the pores. This can be used as a cleanser or a treatment mask. Recommended for normal to oily & blemish prone skin. To use as a mask apply a small amount onto dry skin and leave on for 5-10 mins. Rinse with warm water. Use 1-2 times weekly. Follow up with regular skin routine.
Price: $30.00
Products are available for clients for purchase through our patient portal. Please log in using this link to purchase any products.
Purchase in Patient Portal